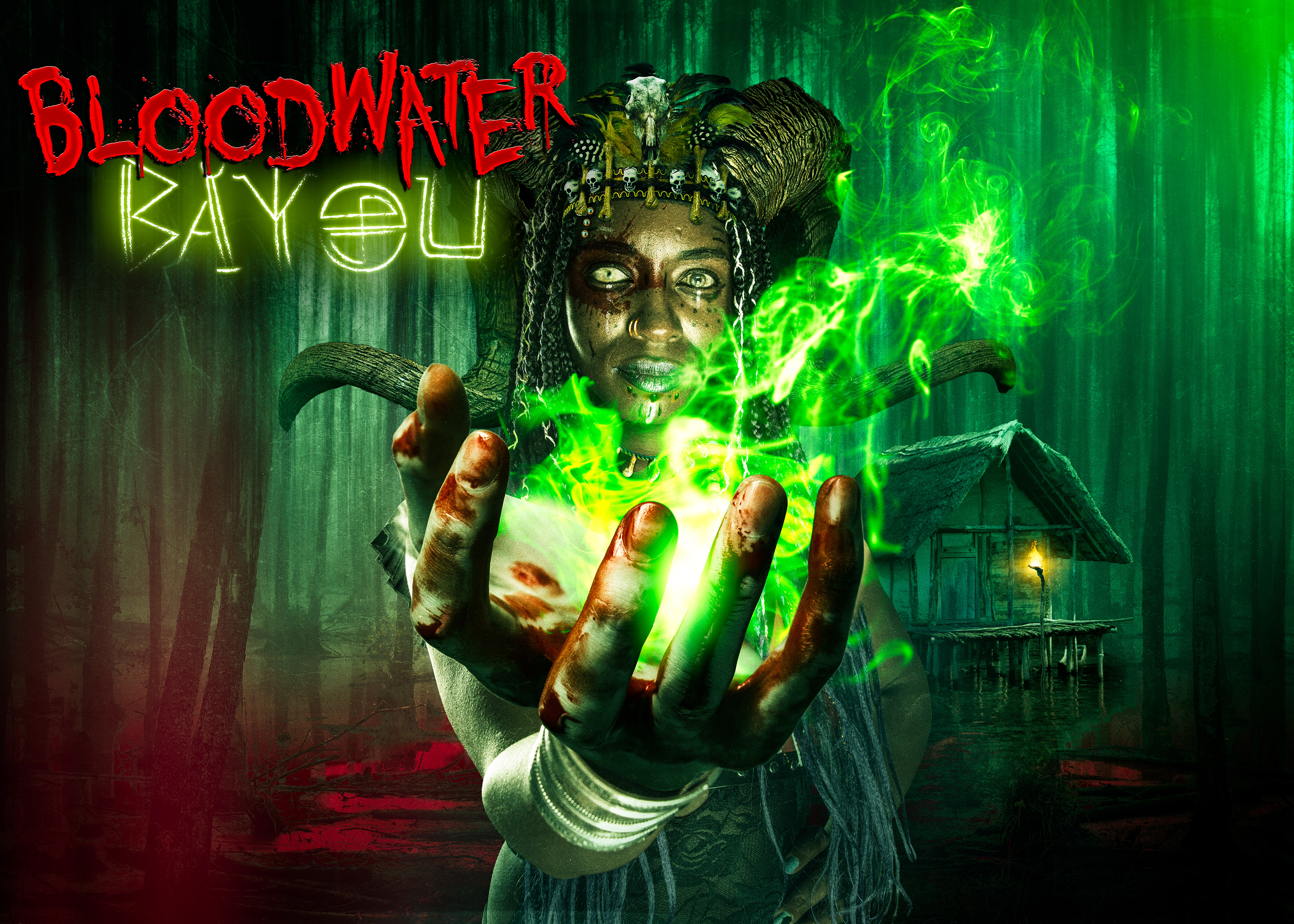 Horror Composites
Tethos Creative provided design support for one of the largest horror-themed entertainment companies in America, creating key art for their new attractions at both their Indiana-based Indy Scream park and the Florida-based Scream-a-geddon.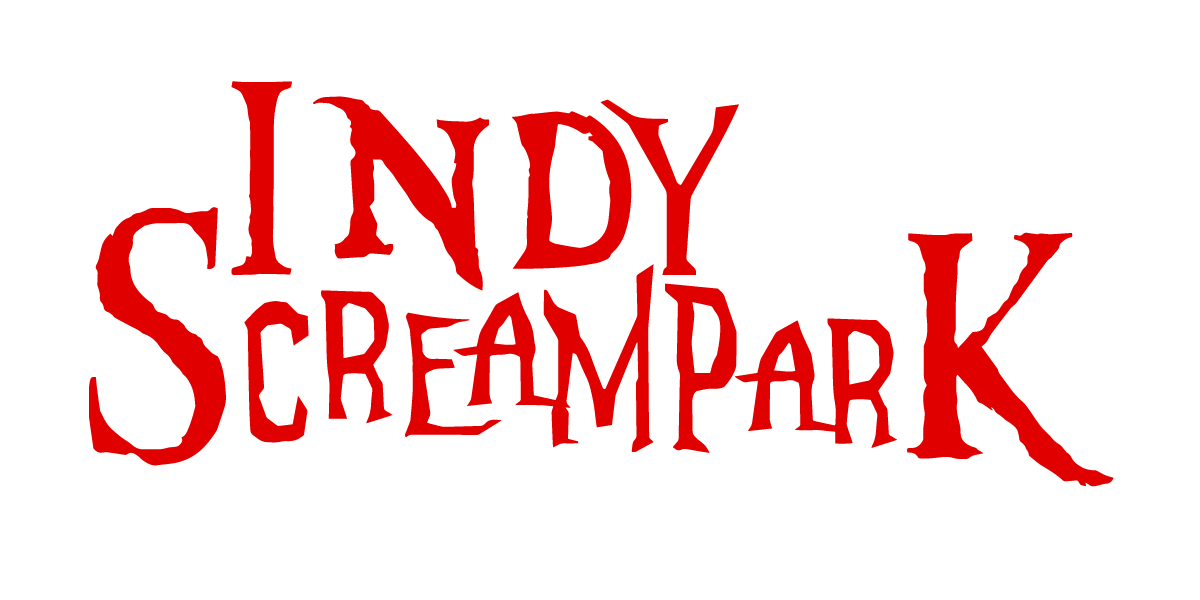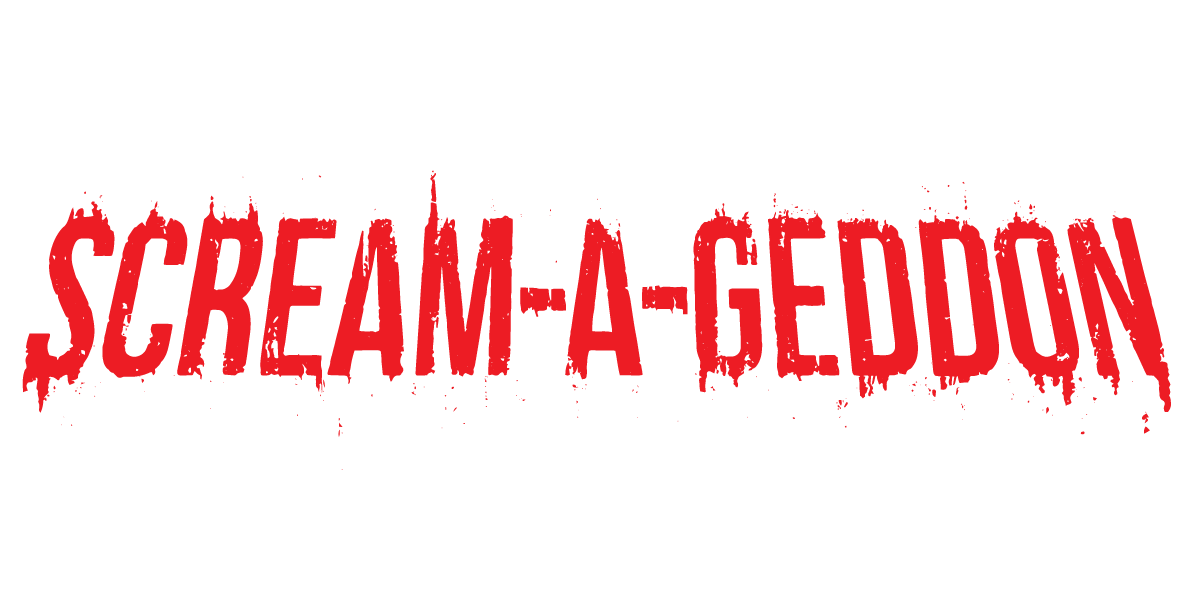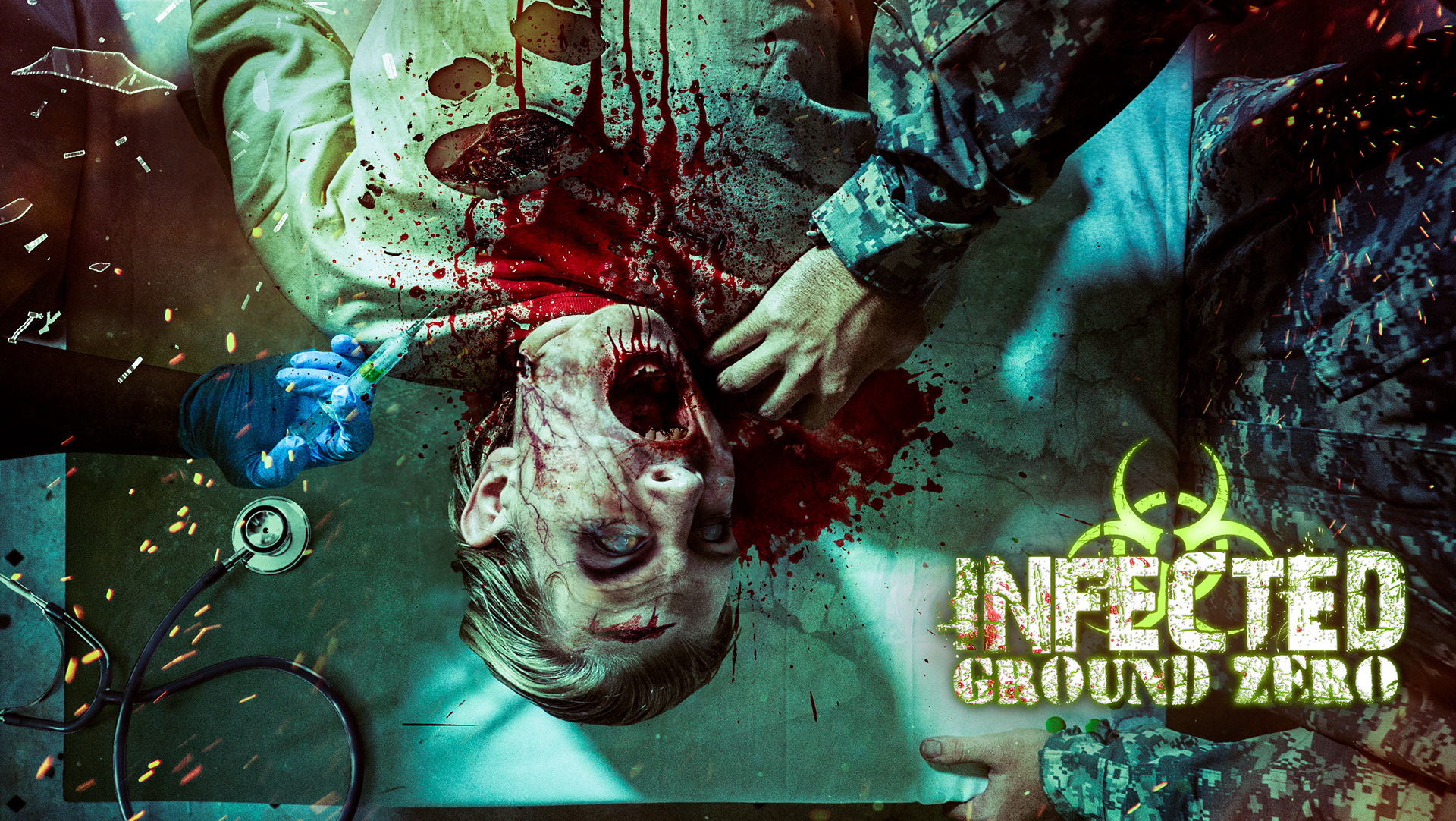 Each project begins with a sketch that will tell the story of the new attraction in a single image. From there, we either do a photo shoot or gather existing images to composite into the final piece of art.
After a developing a colorful and hyper-realistic look, we used this same style through all of the images so that all the attractions, while having their unique art, have a consistent design language.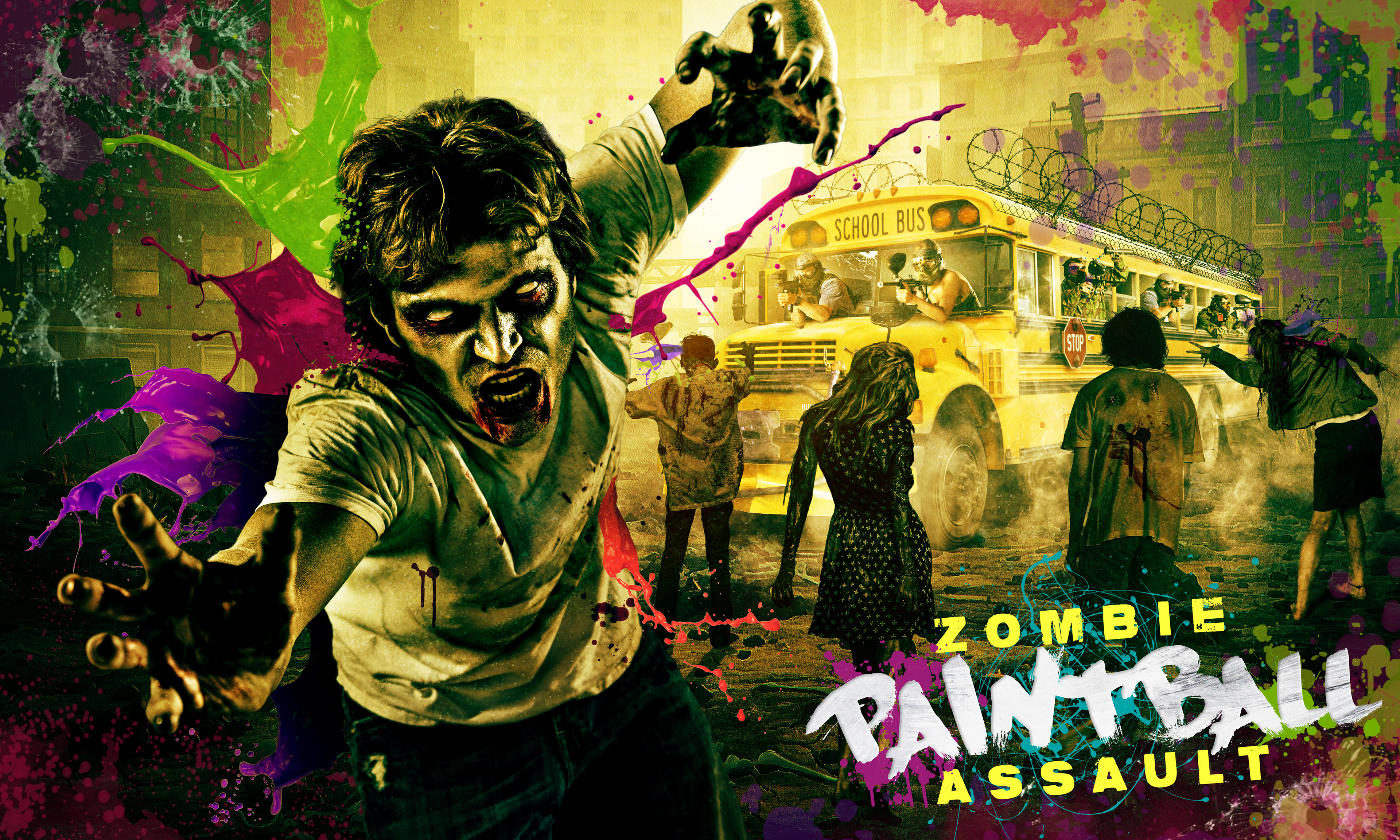 In addition to the artwork, the titling is also treated as its own piece of art—able to stand alone without the artwork for more versatility in marketing and brand usage.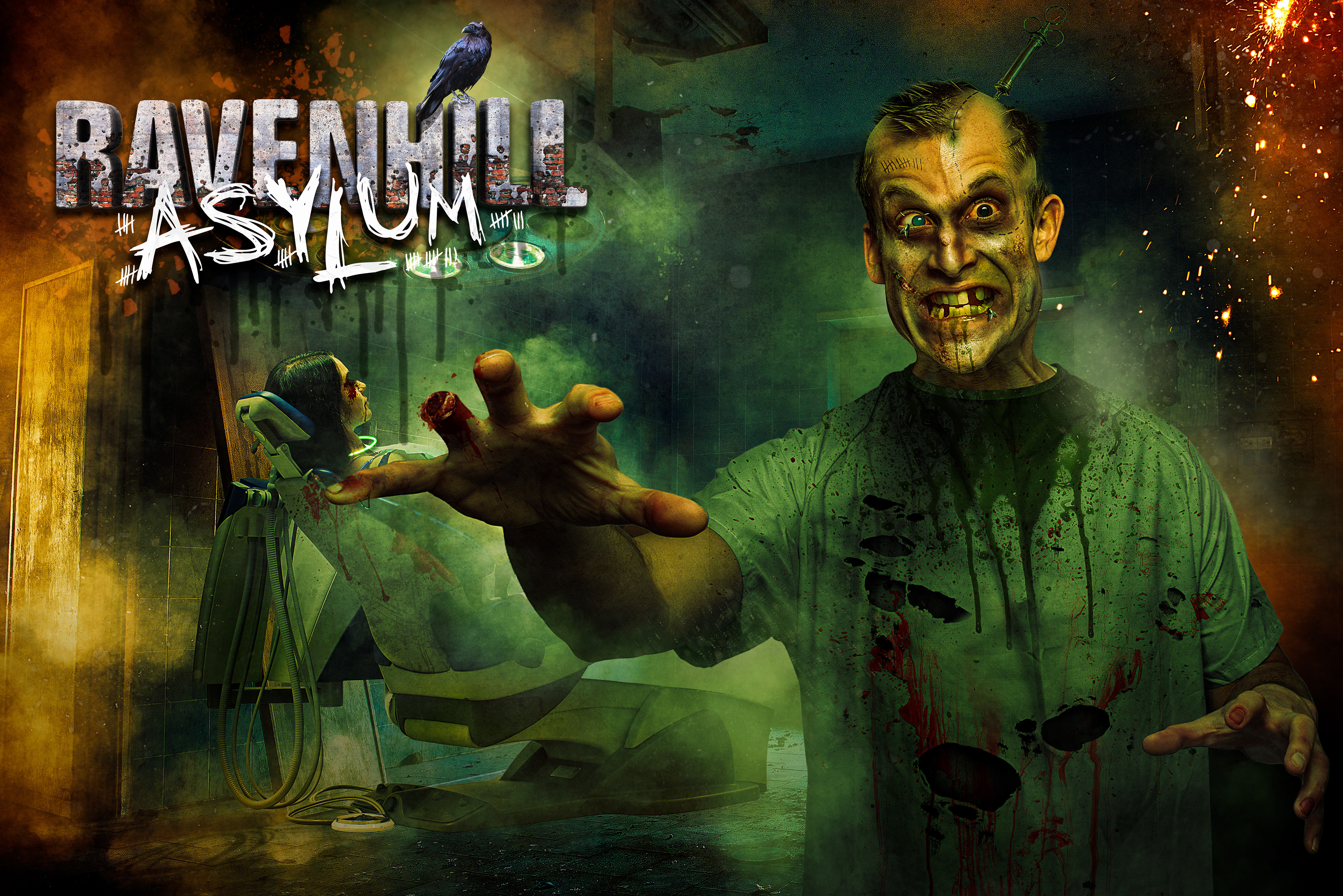 With clowns being an iconic element of both attractions, we also focused on making each clown have their own look.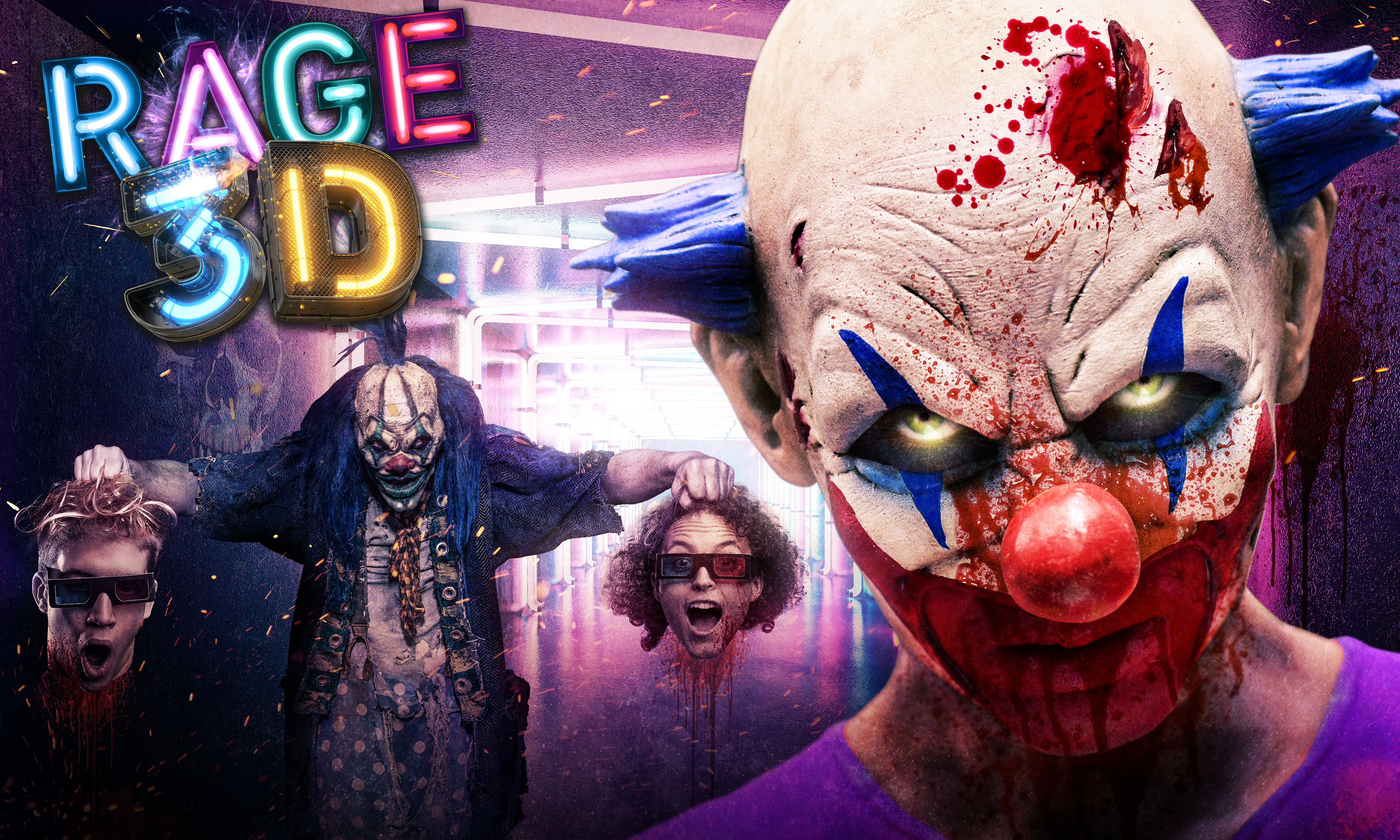 For some pieces, like this one featuring demonic oversized spiders, required 3D renders. These were done using Modo and then composited in Photoshop.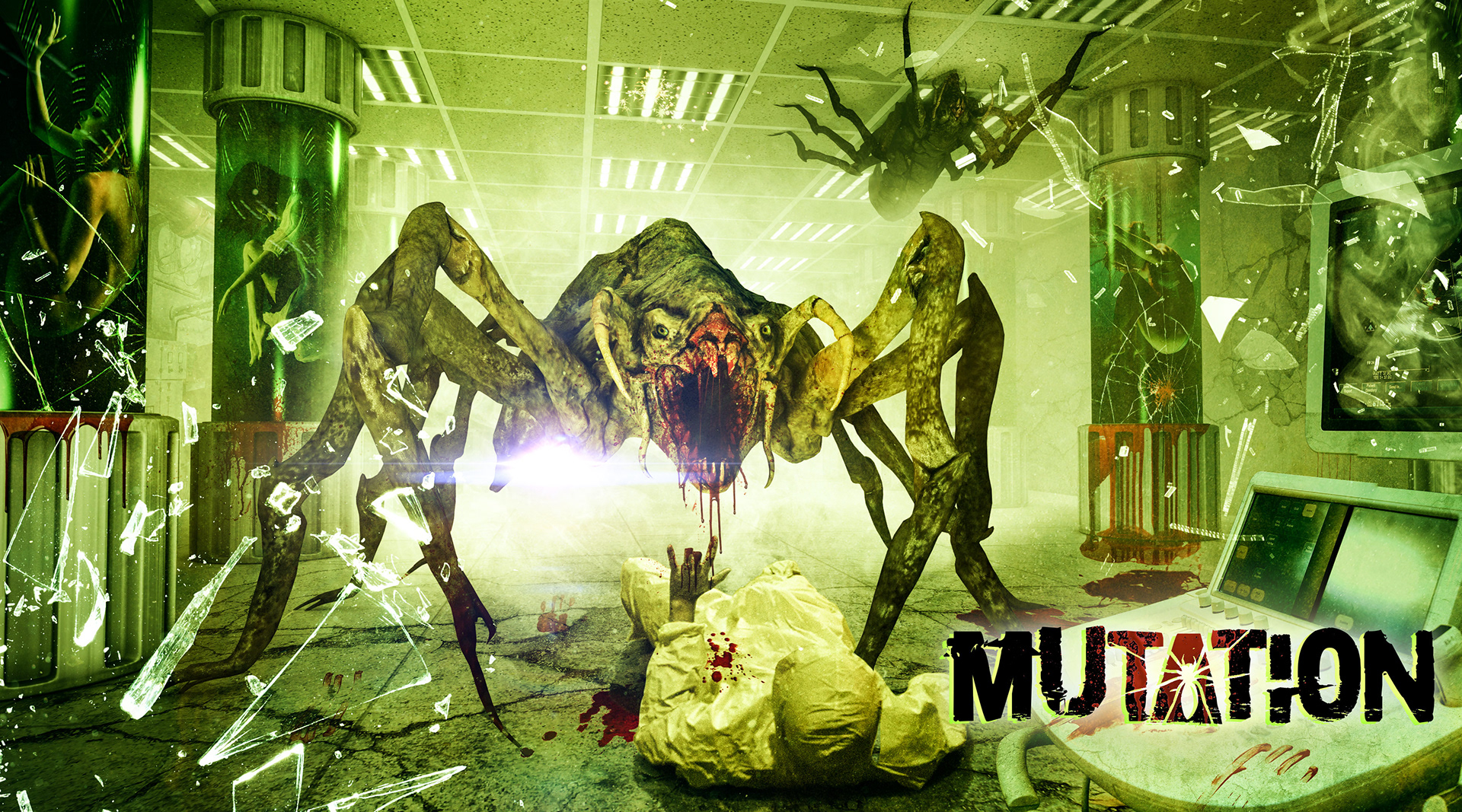 Others used a combination of both 3D renders and real photographs.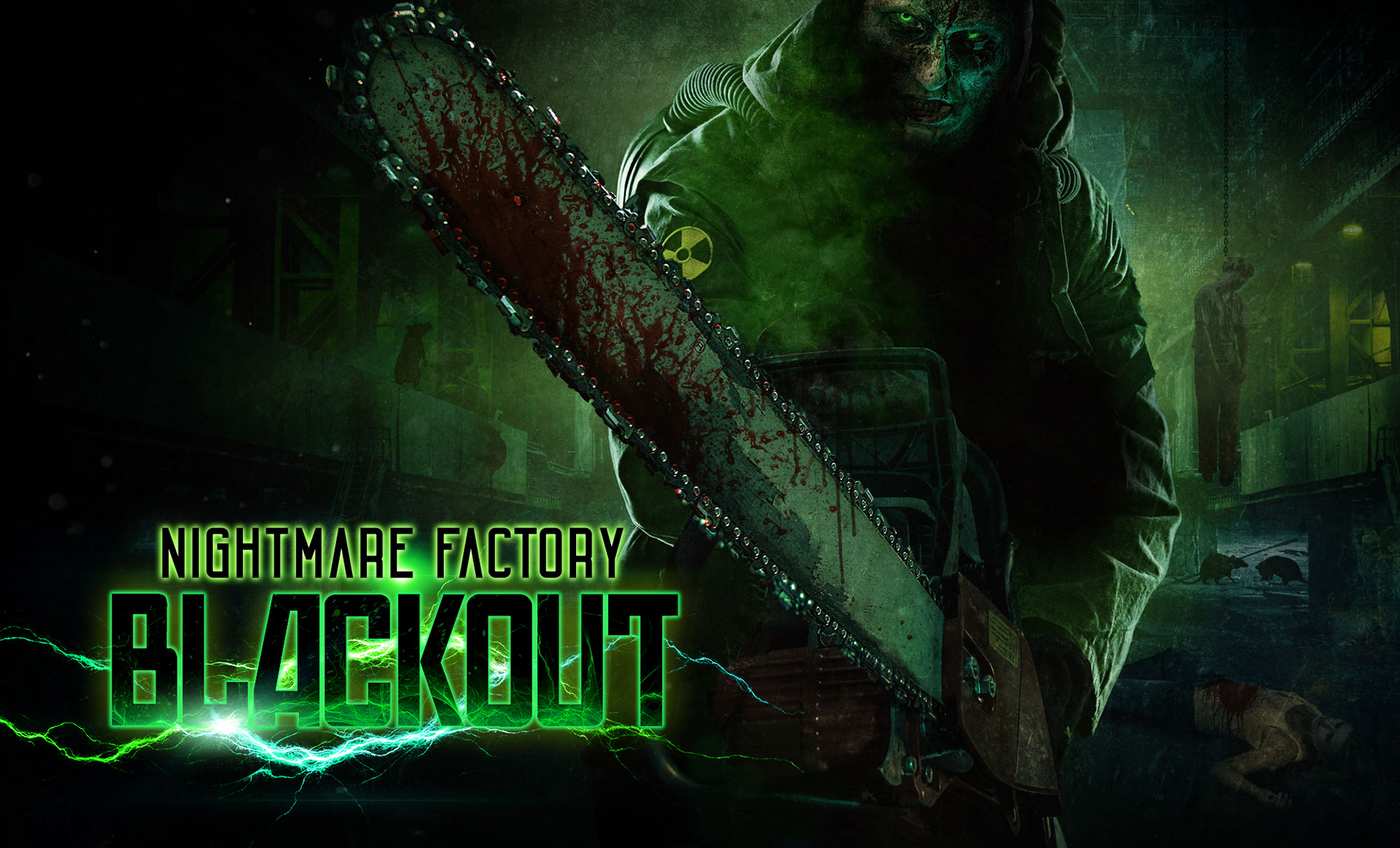 The images are featured on the website and on billboards promoting the attractions.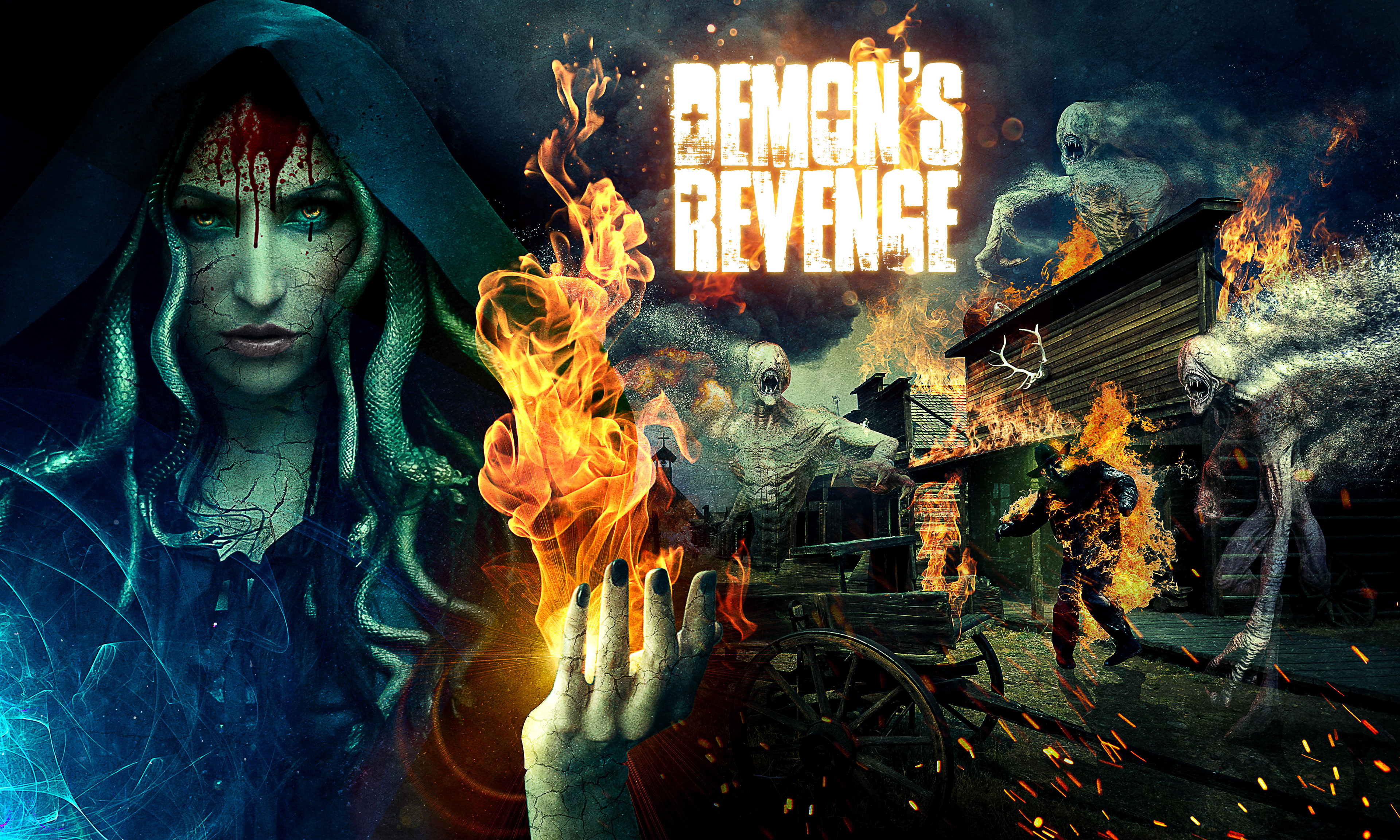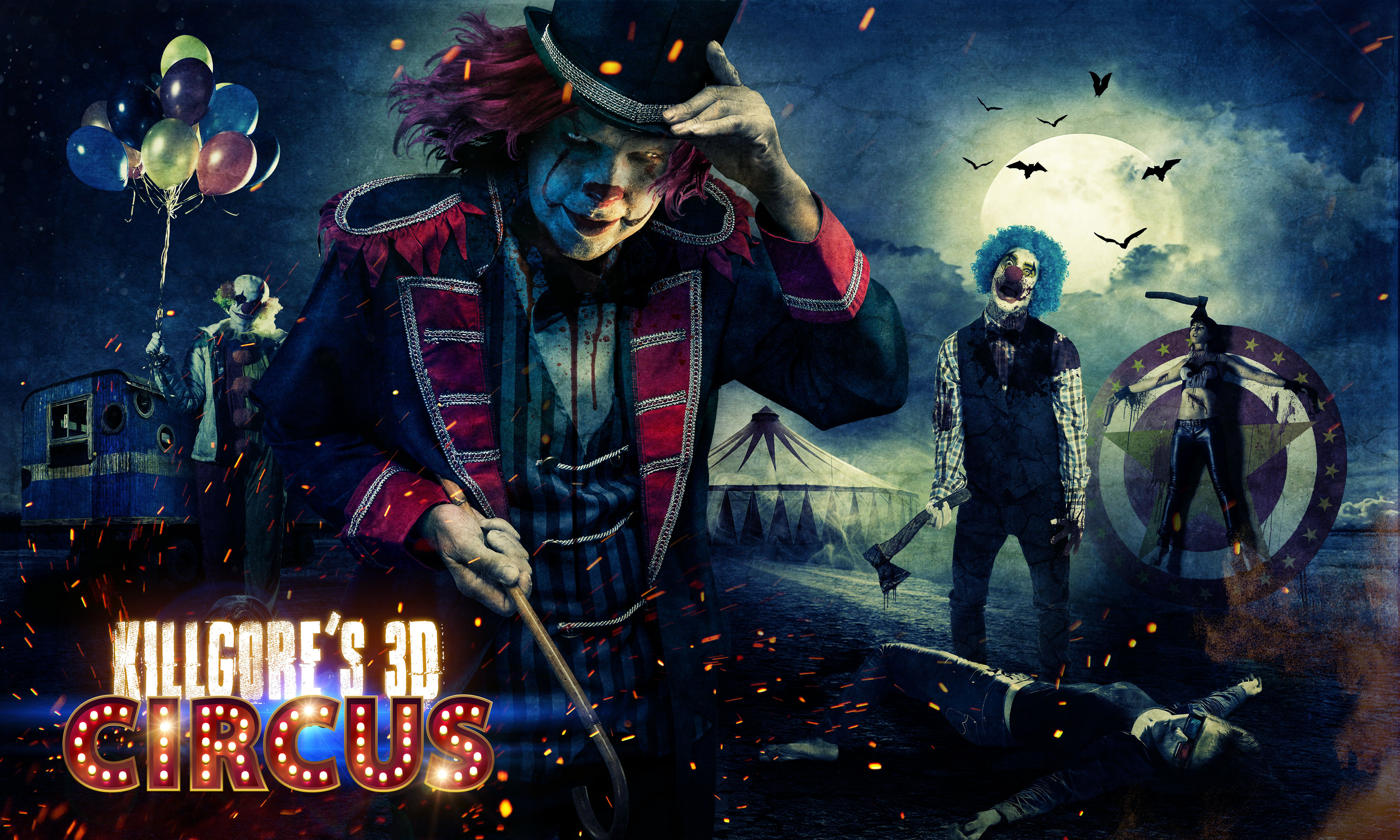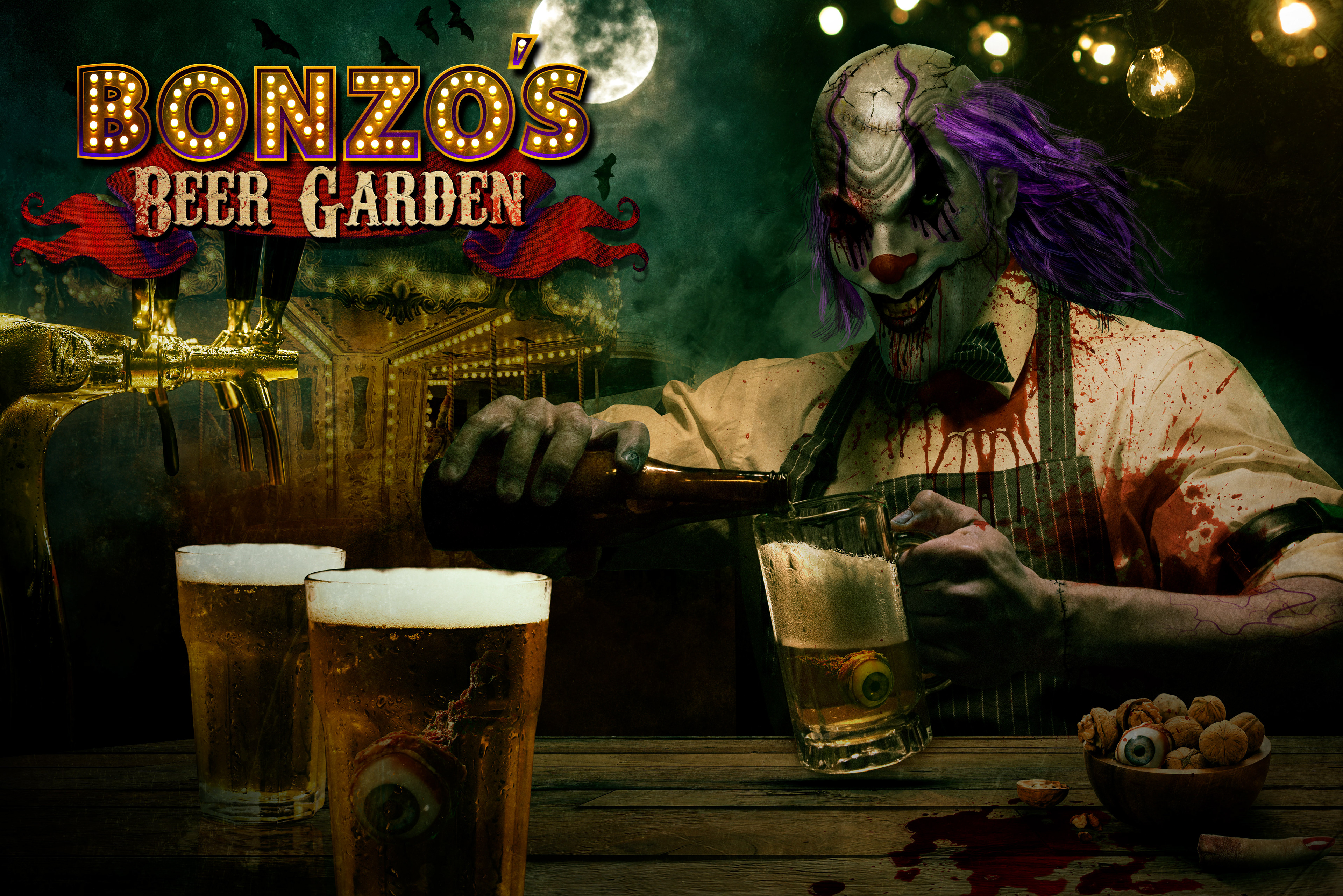 In addition to art for attractions, each year a different clown becomes the "mascot" of the whole park. Used across both print and online media, these mascots are done based on the look of the clowns for that year.